Make a Lasting Impression
Whether your customers' digital signage needs are big or small, many or few, 24/7 or just a couple of hours, Sharp/NEC's vast selection of displays are sure to fit the job. Our LCDs are available from entry-grade to professional-grade and tout the latest in display technology.
Deliver maximum impact to your customers' messaging on a single screen or up to 100 displays tiled together in a jaw-dropping video wall. Look to Sharp/NEC for captivating LCD screens for your business and digital signage applications.
"The new installation and update to the store have received remarkable praise and positive comments, particularly the video wall."
said ZACKY'S
Featured Product
Think about projection technology in a whole new light - The NEC PX2201UL
Learn more
Solution
ProAssist™ provides complete control and adjustment of your NEC installation projectors
Learn more
Featured Product
NEC's MultiSync M and MA Series with active cooling fans to ensure your signage is always on
Discover more
Featured Product
MultiSync MA Series
Show up to four images on the screen with Multi Picture Mode, alleviating costly front-end processing by offering high end functionality on the display side
Explore more
FEATURED DIGITAL SIGNAGE PRODUCTS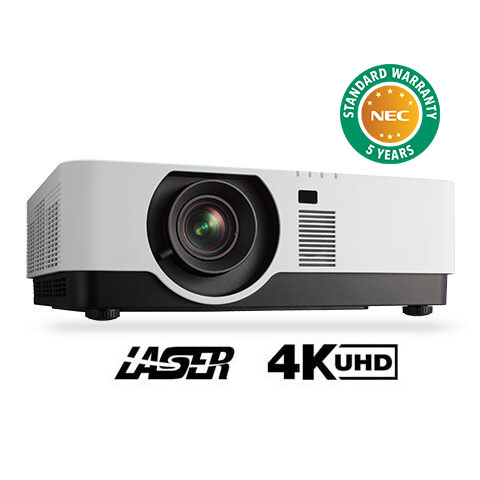 NP-P506QL: 5,000 Lumen, 4K UHD, DLP, Laser Entry Installation Projector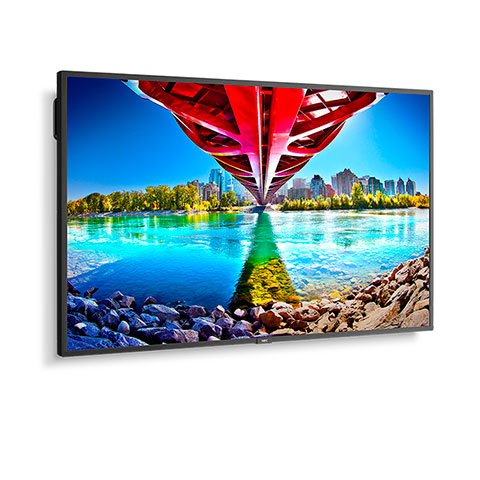 ME551: 55" Ultra High Definition Commercial Display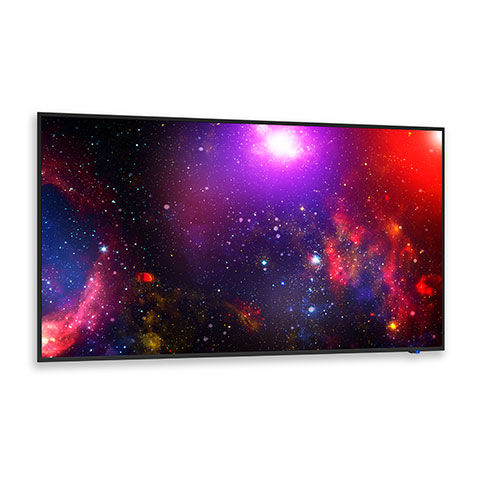 E558: 55" 4K UHD Display with Integrated ATSC/NTSC Tuner
"The customers have been wowed, which is exactly what we were hoping for. We wanted to provide them with the highest quality experience, from the signage to the cinema, and Sharp/NEC helped us do that. It's been great working with our partners, and I can't wait to see what the rest of our customers think once they experience what we've created."
said FRIDLEY THEATRES
Contact a Digital Signage specialist today