Entertainment and Hospitality
Enriching the visitor experience to keep them coming back for more
From casinos to theme parks; exhibitions to museums; all the way to sports arenas - AV technology has become indispensable across all aspects of this diverse industry sector. In today's digital world, it is increasingly challenging to keep the audience stimulated and to hold their attention, requiring more sophisticated techniques to maintain interest. Digital surfaces and interactive screens deliver a variety of data and information, with exciting possibilities to motivate and inspire your audience. Of course, reliability is vital to ensure smooth operation and to provide the kind of experience which will keep your visitors coming back for more, again and again.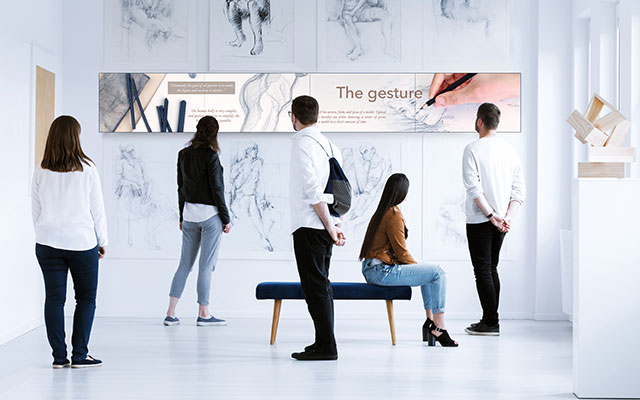 See What's Trending for Entertainment and Hospitality at Sharp/NEC
Digital Cinema Solutions
Movie-goers expect a premium Cinema experience — from building anticipation to fulfilling the dream. From the foyer to the theater, Sharp/NEC delivers the perfect visual experience through all stages of the customer journey. Explore our dedicated digital cinema offerings here!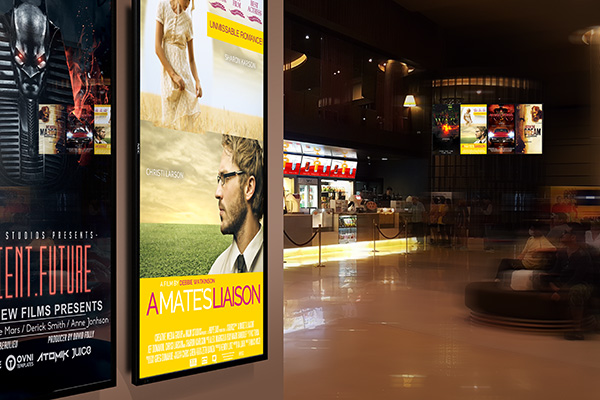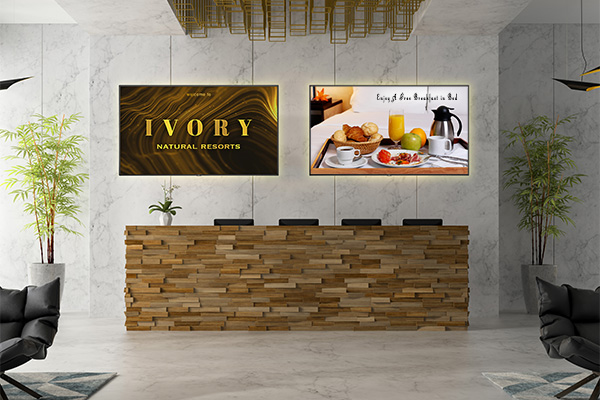 Create a Visit to Remember with Awe Inspiring Digital Solutions
Impress visitors with cutting-edge solutions such as wayfinding screens, self-check-in kiosks, instant traffic, flight and weather updates. Allow guests to be as hands-on or as pampered as they prefer with the powerful combination of your in-person staff and digital screens.
Make instant, on-the-spot updates. Holidays and weather could require updates in your lobby and restaurant hours
Promote new offerings. Inform your guests about new amenities, package deals and holiday specials
Gather feedback. Interactive kiosks encourage guests to leave their comments as well as profile and contact information, allowing for future mailings and targeted promotions
Contact a Entertainment and Hospitality Specialist to help you TODAY!
Entertainment and Hospitality Success Stories