Government Solutions
Enhance collaboration, manage costs and help meet regulatory compliance with secure, easy-to-use interactive processes. Sharp/NEC offers innovative visual solutions to help government agencies embrace new technologies while maintaining security, without breaking the bank.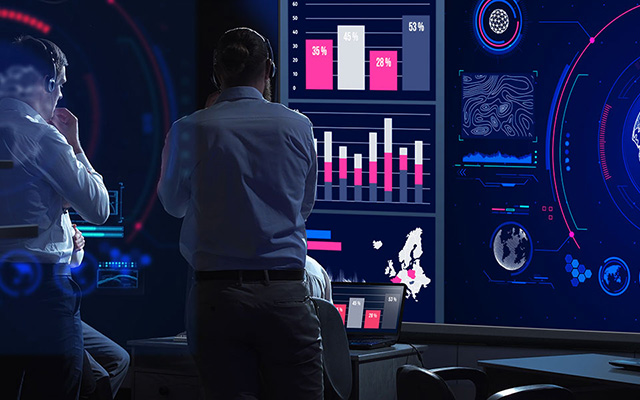 Advanced Technologies
With a wider view, today's companies are discovering the benefits of displaying information in all areas of their premises. To succeed in times of extremely tight operating margins is the ultimate goal and requires much more than a conventional display. Sharp/NEC offers intelligent technologies and designs empowering users in virtually every area of business.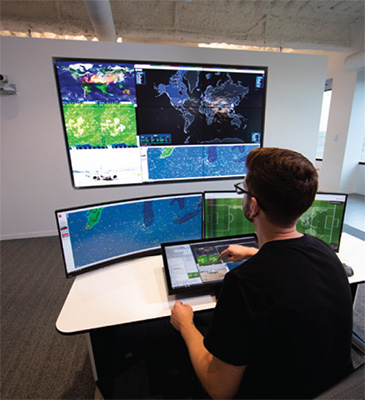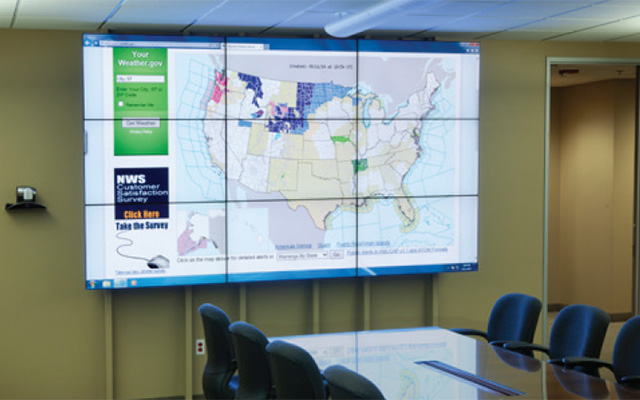 Reliable and Value-driven
Over the years, you've come to depend on Sharp/NEC to deliver high-quality, reliable and value-driven displays for the government market. It is a top priority of ours to continue innovating advanced products that help you meet the needs of these customers, while giving you opportunities to boost your business.
See What's Trending for Government at Sharp/NEC