House of Worship
Put your faith on display
Digital signage is creating a more engaging in-store customer experience and connects with today's smart shoppers. Appealing and animated content that draws the crowd alongside the ability to impart information in real-time are key drivers for its success. Retail signage becomes an essential part of a store concept when it's providing relevant and context-aware information to buyers, boosting sales through interactivity, the integration of mobile devices and sensor based interaction.
Rely on a partner that can provide the right display technology to match your application needs. Sharp/NEC offers the broadest range of digital display products plus software solutions to maximise customer engagement while facilitating detailed analysis of campaign success.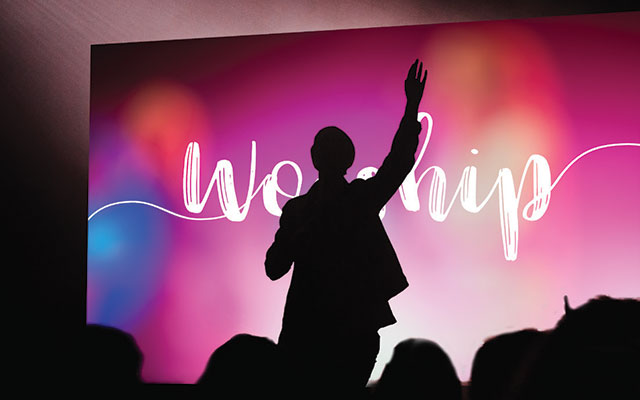 Contact a House of Worship Specialist to help you TODAY!
House of Worship Success Stories