Put Your Faith on Display
When spreading the message of faith, it's important to not only reach your audience, but connect with them. With digital signage solutions, you have the option of integrating video, slideshows, touchscreen interaction, and endless creative possibilities to make your church services and ceremonies even more dynamic and engaging. Only Sharp/NEC can offer start-to-finish consultation, training and product installation — even working with your existing community ties to build upon a regional network of 24-7 IT support.
"Without question, there is much more participation with the new projectors."
said FRAZER METHODIST CHURCH
Featured Product
Powerful performance in a small projector!
Let the PE506WL fill your classroom with vibrant images and video
Learn more
Featured Product
Think about projection technology in a whole new light - The NEC PX2201UL
Learn more
Featured Product
Among the smallest and lightest 5,000+ lumen projectors on the market - the PE506UL
Learn more
Featured Product
Reduce your worries with NECs industry leading 5 year warranty on the PX2201UL projector
Learn more
FEATURED HOUSE OF WORSHIP PRODUCTS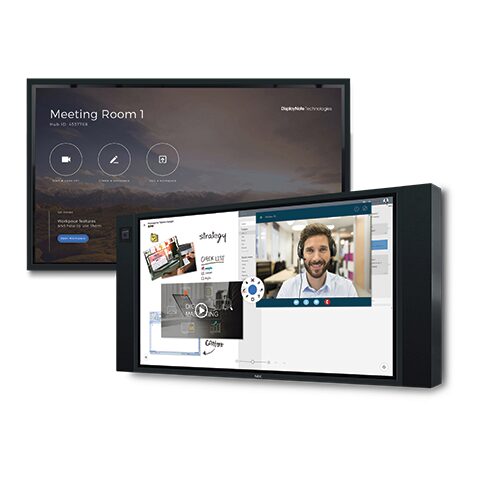 3720-INF2-75: 75" InfinityBoard®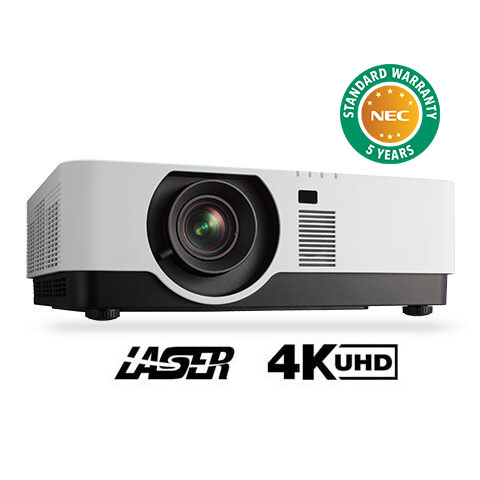 NP-P506QL: 5,000 Lumen, 4K UHD, DLP, Laser Entry Installation Projector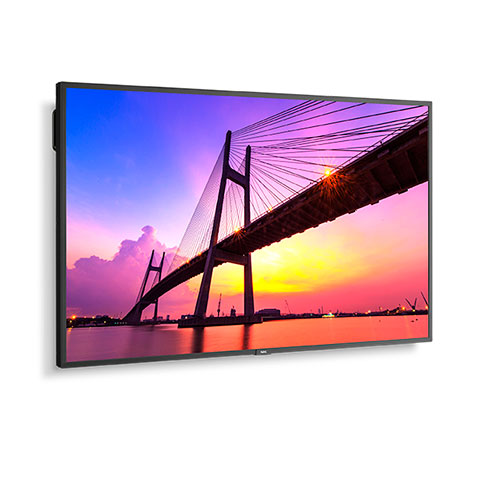 ME501: 50" Ultra High Definition Commercial Display
"The best part is that we haven't even scratched the surface of all the ways this system can be used."
said FRAZER METHODIST CHURCH
Contact a House of Worship specialist today