Reliably Display, Control & Relay Emergency Information
Monitoring and controlling numerous sets of information requires the most reliable technology.
View multiple inputs with future-proof technology. Efficiently communicate emergency alerts with Sharp/NEC's cutting edge technology.
Simplify your messaging with sleek digital offerings. Information can be dynamically displayed through video and sound, capturing your audience's attention and making the most of your message and your investment. Through command and control signage, instantly change announcements without delay, allowing your message to appear on all screens instantly.
"The outcome of the new digital signage is beyond incredible. We've received many compliments and dropped jaws from liaison agencies that come to work in the facility. NEC's screens are worthy of becoming the benchmark in the Command, Control and Emergency Operations market."
said LOS ANGELES POLICE DEPARTMENT
Solution
ProAssist™ provides complete control and adjustment of your NEC installation projectors
Learn more
Featured Product
E Series dvled - front serviceable design allows easy access and quick maintenance when needed
Learn more
Solution
We've got you covered: From initial installation to continued calibration and maintenance
Learn more here
FEATURED SITUATIONAL AWARENESS PRODUCTS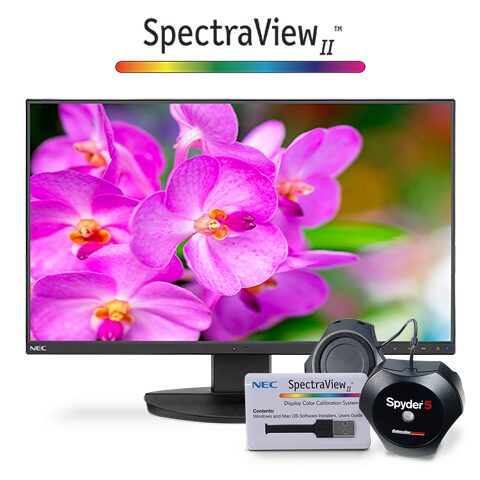 EA241F-BK-SV: 24" Full HD Business-Class Widescreen Desktop Monitor w/ Ultra-Narrow Bezel with SpectraViewII Color Calibration Solution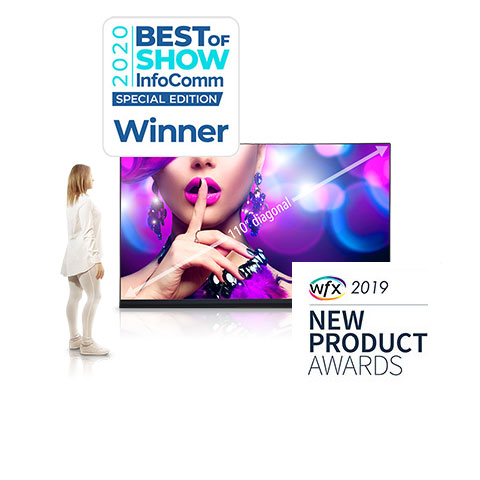 LED-FA012I2-110: 110" Full HD LED kit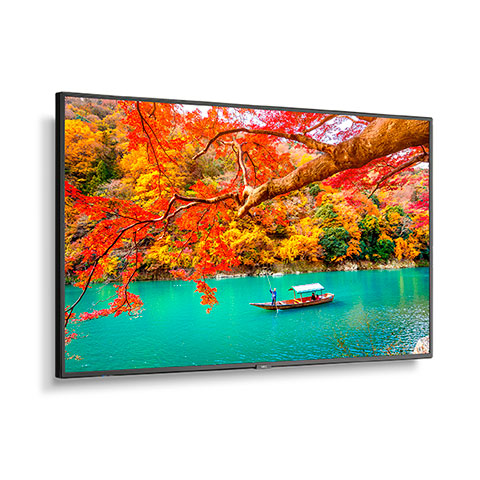 MA431: 43" Wide Color Gamut Ultra High Definition Professional Display
"In the past, it used to take four to six hours to prepare for a larger operation. Following the completion of our renovation project and the Sharp/NEC installation, prep time is now at less than an hour."
said AMERICAN RED CROSS
Contact a Situational Awareness specialist today